It's always important to know what your money buys. With us, you will never have any surprises and that is why we will take this opportunity to explain how our rates are structured and why sometimes prices go up or down.
Our Average Pricing
Of All Services
Diving and Snorkeling insurance
Others Average Pricing
Of All Services
Large groups or no guides for snorkeling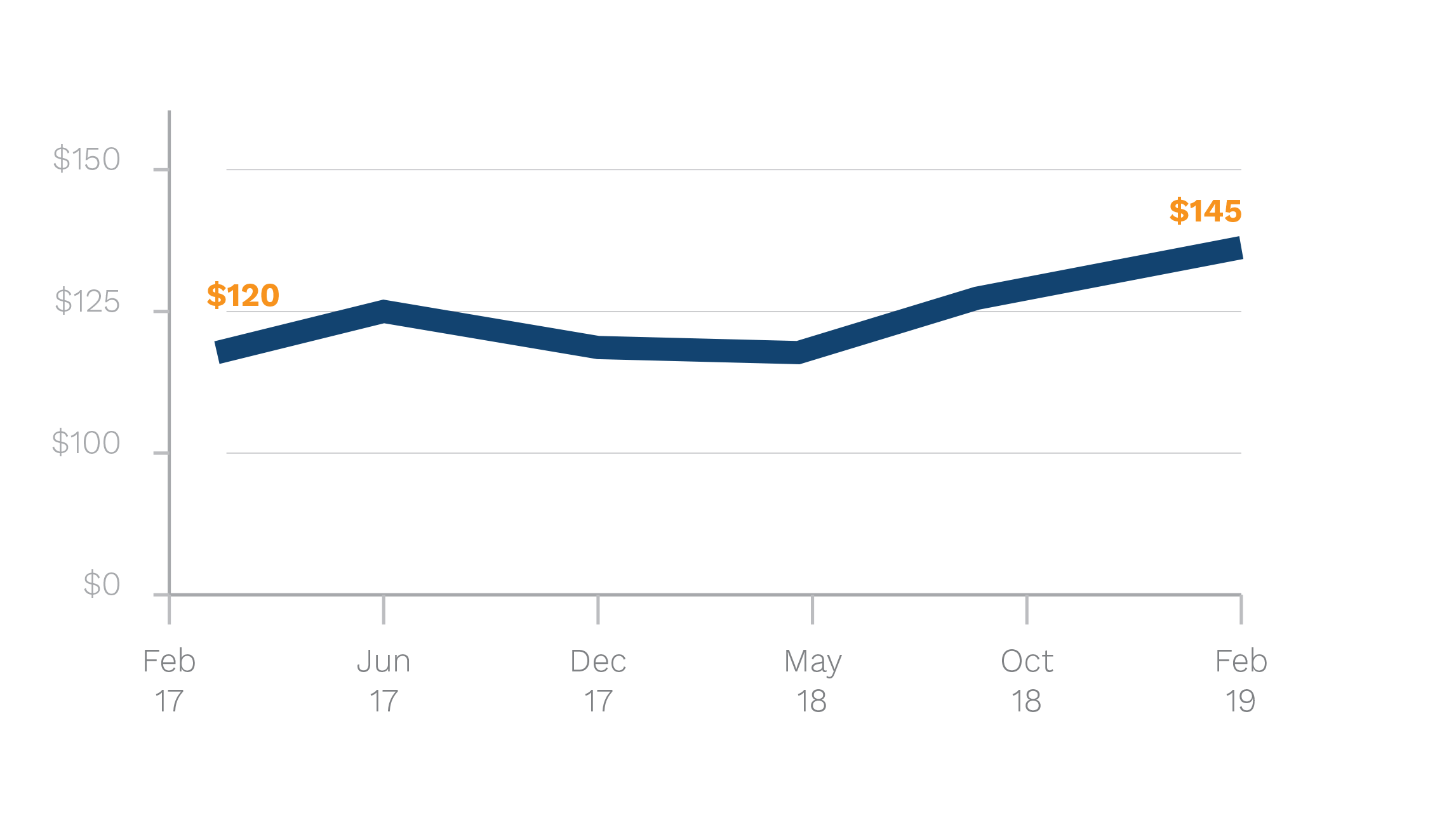 We are on a mission to make Neptune Scuba Diving as affordable as possible. So we only ever charge what it costs to make your activity happen plus a small margin that we reinvest into growing Neptune Scuba Diving.
Sometimes, when our costs go up, our prices go up too – and we work to bring them back down. But in the long run, we're consistently working on providing the best customer service expected.
We know how it feels and we also know it happened to you before. You see a published rate but you end up paying more than what you expected.
This will never happen with us. We promise that all our prices are all-inclusive and the only extra costs you will have are the ones you can see, order yourself and expect.
Normal dive centers are not always 100% honest about their prices. We believe in radical transparency. Across all our activities and packages, this is what you pay for.
 50% Logistics for your activity
 10% Offices and other overheads
 14% Operations and guest support teams
 19% Margin and growing Neptune Scuba Diving
 3% Banking partners and money transfer fees
Our mission in just a few words
Works with
AZEXO
page builder
© All rights reserved. Theme by
AZEXO