Komodo Snorkeling  •  Komodo Island Tour  •  Komodo Day Trips
Experience Komodo Snorkeling
Explore snorkeling like never seen before in the world. Komodo snorkeling brings you close to the majestic Manta Rays, sharks, tens of turtles and the most prestine coral reefs of Indonesia.
Komodo National Park is a UNESCO World Heritage Site and home to the world's largest lizard – the Komodo dragon. But beyond the terrestrial attractions, this park's true beauty lies beneath the surface.
Komodo snorkeling opens up a world of astounding marine biodiversity, with over 1,000 species of fish, 250 species of coral, and countless invertebrates.
Reserve now & pay later: Save your spot free of charge with flexible booking.
Popular activity in Komodo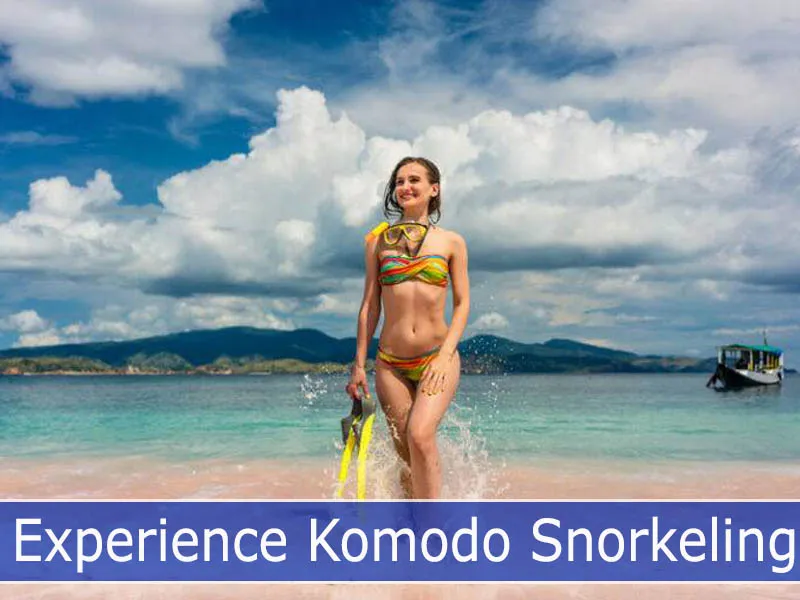 Access: wooden boat or speed boat
Highlight: Diverse Marine Life, Turtles, Coral Reef,
Komodo snorkeling is simply spectacular. Snorkelers can endulge in seeing excellent hard and soft corals, diverse tropical marine life, and for the highlight, swimming with the majestic Manta Rays in one of the two main Manta cleaning stations at Manta Point or Mawan.
Komodo snorkeling is an ideal activity almost all year around and it's one of the most popular activities for travelers in Komodo National Park. From the many of the Komodo dive sites, most of them are perfectly suitable for snorkeling as well. This makes for a good option in case your group is mixed with divers and snorkelers or planning on doing several days of Komodo snorkeling.
As an itinerary the day typicaly begins at approximately 7-8AM with a proper briefing learning the day plan and safety considerations, followed by the exciting wooden or speed boat ride out to Komodo National Park.
Return back at our Komodo Resort is at approximately 12PM after visiting 2 spots and 2PM after visiting 3 spots.
For guests staying with us at Komodo Resort, our stunning house reefs provides some of the best coral reef and diverse marine life of the park: Reef sharks, Turtles, schools of fish and the list can go on.
The Best Komodo Snorkeling Spots
Siaba Besar is a snorkeler's dream, with calm waters and an abundance of marine life. This shallow, protected bay is perfect for beginners or those looking for a relaxing Komodo snorkeling experience. Spotting turtles here is the highlight and sometimes snorkelers can swim among tens of them.
Pink Beach (Pantai Merah)
One of only seven pink sand beaches in the world, Pink Beach in Komodo is a must-visit spot for Komodo snorkeling. The distinctive color comes from microscopic red coral fragments mixed with the white sand. Just a few meters offshore, you'll find a breathtaking coral garden teeming with colorful fish, sea turtles, and even reef sharks. It is often a popular spot when doing island hopping in Komodo.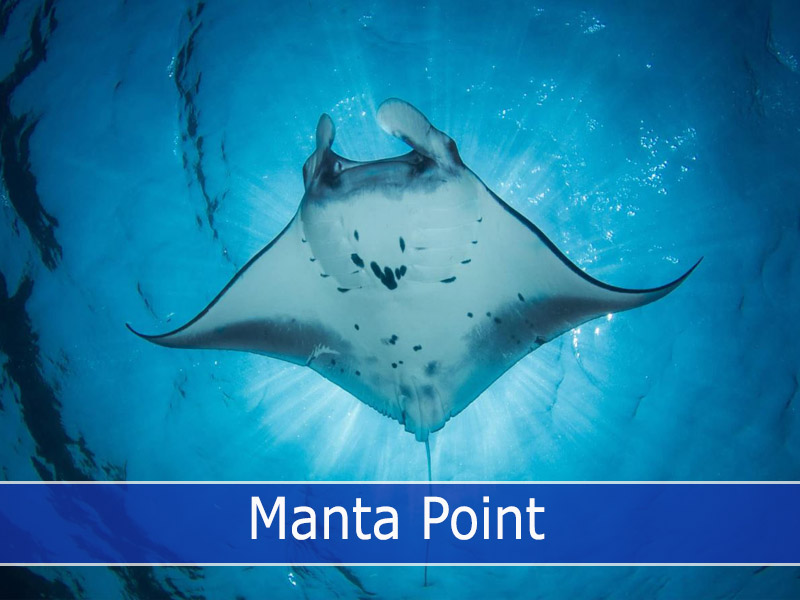 As the name suggests, Manta Point is the place to go for unforgettable encounters with the majestic Manta Rays. These gentle giants gracefully glide through the water, feeding on plankton. Although sightings are never guaranteed, your chances are high at Manta Point. Typically when we don't see Manta Rays here, we change spot and go to the nearby Mawan, the second most popular Manta spot for Komodo snorkeling.
All taxes, fees and handling charges

Snorkeling guide

Boat rental

Full set snorkeling equipment

Towels

Lunch

Snacks

Bottled water
Exclusions
Komodo National Park fees

Additional equipment such as but not limited to: GoPro rental, additional activities
Departure details
Traveler pickup is offered.
Our Komodo Snorkeling Tours are exclusivily provided to guests of Komodo Resort. We do not provide this tour for travelers staying in Labuan Bajo.
Meeting point: Komodo Resort, Sebayur Island, Komodo, Flores, Indonesia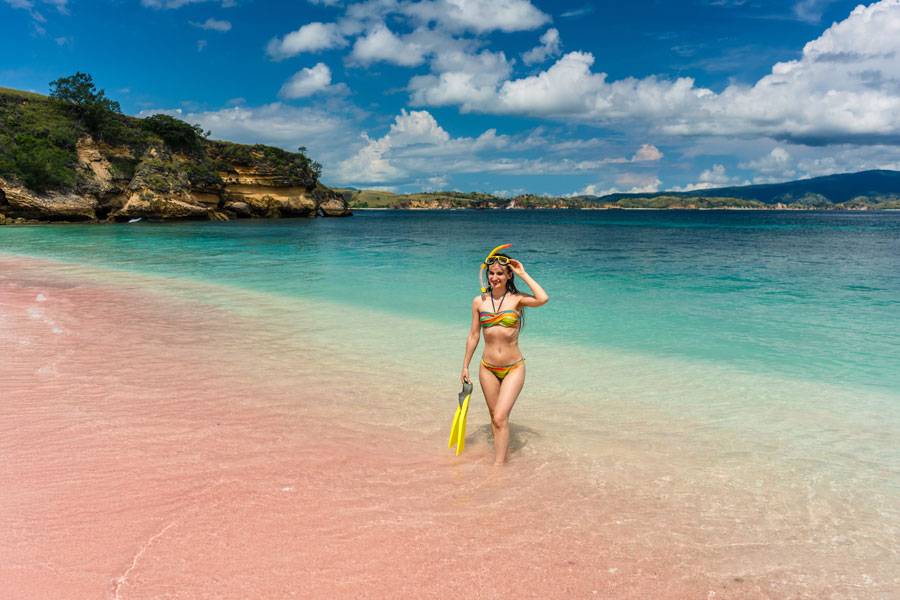 Padar / Pink Beach / Komodo
Combine your snorkeling trip with the Komodo's most popular excursion to visit Padar Island, Pink Beach and the Komodo dragons on Komodo or Rinca island.
Komodo National Park & House Reef
Book our two days snorkeling package to explore the Komodo National Park and our stunning house reef at Komodo Resort. A complete Komodo snorkeling experience.
Frequently Asked Questions
Yes, it's possible to snorkel at Komodo Island. There are several snorkeling spots all around the island shores. Contact your chosen snorkeling operator for more information about the snorkeling sites and what can be seen there.
The best time of the year to visit Komodo is during the dry season, between the months of March and December when the weather is best and the water conditions are magnificent.
Ideally travelers should stay in Komodo between 3 and 7 days to maximize the experience of the Komodo National Park. The tours and snorkeling trips can take a minimum of 2 or 3 consecutive days.