Located on Bali's East Coast, Amed is a small fishing village that is now one of the top scuba diving bali location. The area is packed with amazing natural and artificial dive sites and diverse tropical marine life. Amed diving is ideal for beginner and advanced divers, snorkelers and family trips.
Learn more about our daily trips to Amed.
Table of Contents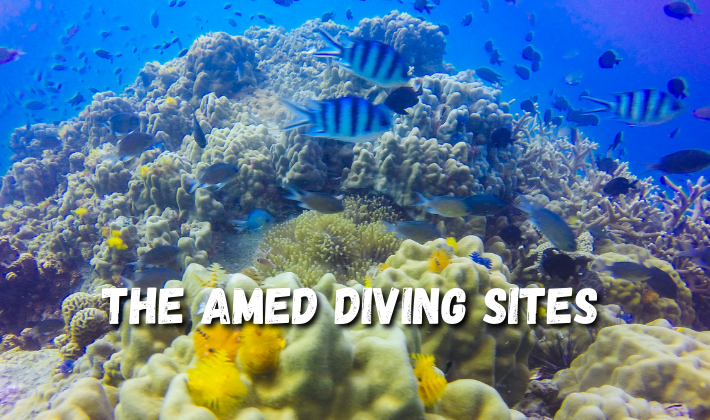 The Amed Diving sites
With some of the best dive sites divers can see in Bali, people visit here primarily because of the healthy coral reefs and the diversity of the dive sites themselves providing divers with many options for any dive plan.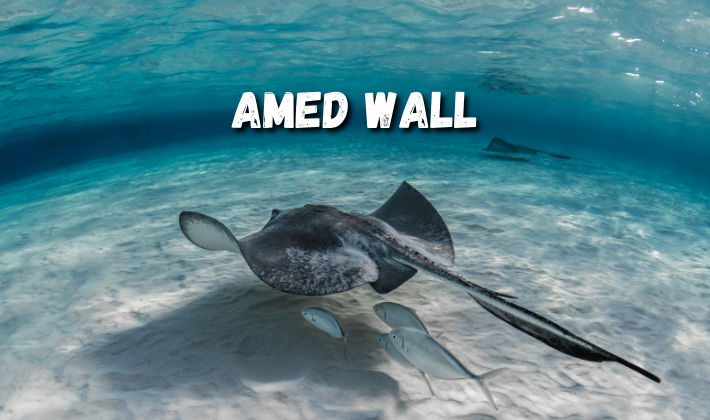 Amed Wall
Amed Wall is one of the most popular dive sites in the area. A nice drift when the currents appear and a gentle easy dive when they're not around. Black Tip Reef Sharks often can be seen here, as well as big Groupers and the occasional Manta Ray or even Tuna.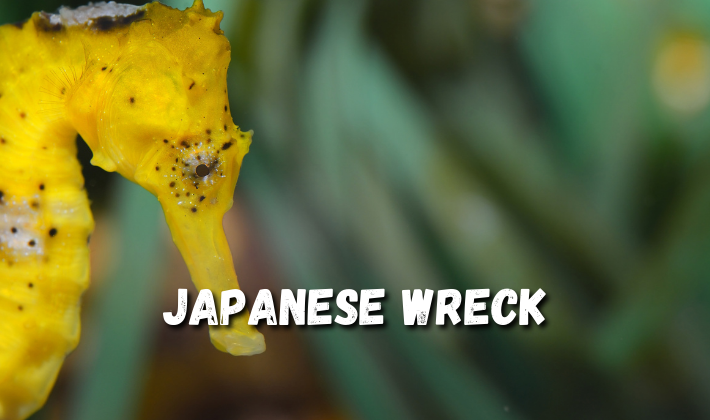 Japanese Wreck
The famous Japanese Wreck sits in shallow waters in a small protected bay. It's an excellent muck dive where divers visit for underwater photography of Pigmy Seahorses, Leaf Fish, Scorpion Fish and other critters. The Japanese wreck is of course a nice wreck dive for those passionate of shipwrecks but it's also an amazing dive site for macro photography.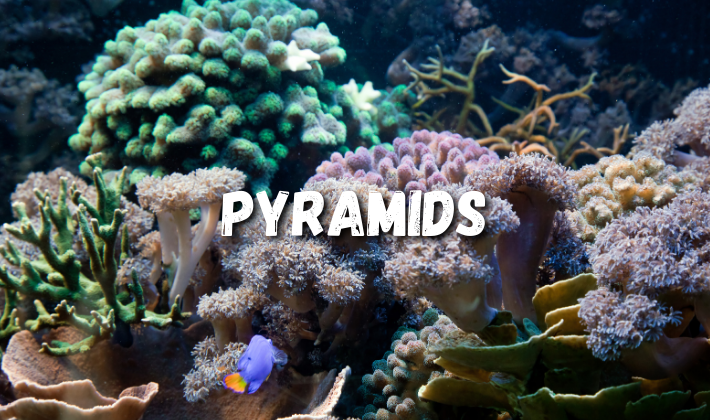 Pyramids
Reachable by the traditional Amed specific boat called Jukung, Pyramids is an artificial dive site with reefs developed by the local dive community in the shapes of pyramids. These underwater structures attract all sorts of marine life such as Snappers, Puffers, Ghost Pipefish, Nudibranchs, and more. Besides the artificial reef the is also the natural reef where you can spot Stingrays, Garden Eels, Harlequin Sweet lips, and Ribbon Eels. When the currents are not too strong at the Pyramids, this dive site is stunning for photography.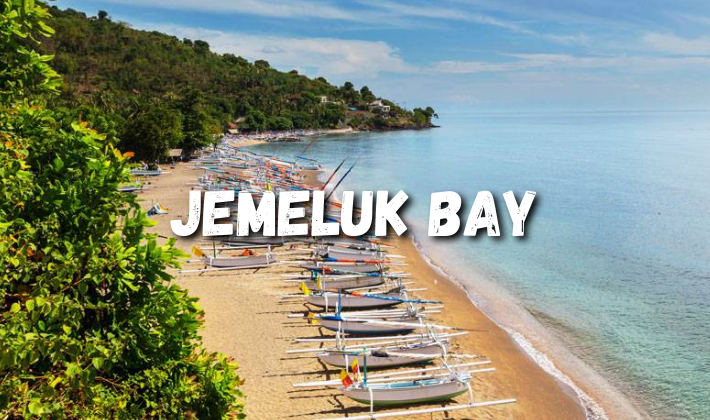 Jemeluk Bay
Perhaps one of the most popular dive sites, Jemeluk Bay is great for both divers and snorkelers, either from the shore or by the traditional Jukung boat. The marinelife at Jemeluk Bay includes everything from Lobsters, Shrimps, to beautiful anemones with attendant Clownfish, Blue-spotted Rays, Parrotfish, Angelfish, and moray eels. The highlight is of course the many Turtles residing here, and the Black Tip Reef Sharks.
When is the best time to scuba dive in Amed Bali?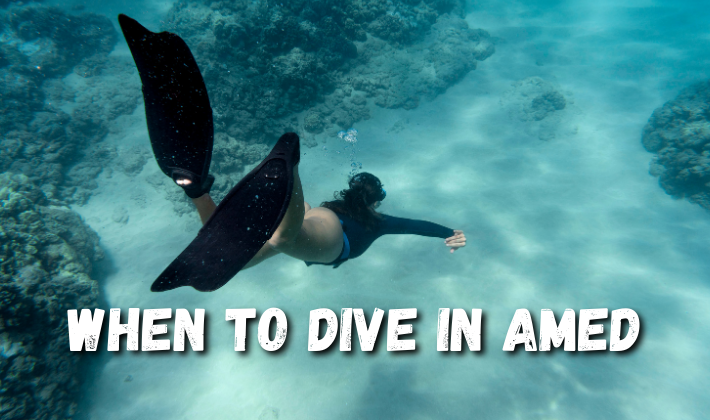 The best time to dive in Amed, Bali depends on the type of diving experience you are looking for. The visibility and water temperature in Amed can vary depending on the time of year, so it's important to consider these factors when planning your dive trip.
The dry season in Bali, which runs from April to September, is considered the best time to dive in Amed. The water is typically clear and visibility is at its best, making it ideal for diving and snorkeling. The water temperature is also warmer during this time, ranging from 27-29°C (81-84°F).
The rainy season, from October to March, is considered the low season for diving in Amed. The water can be murky and visibility can be reduced, making it less ideal for diving. However, it can be good for macro photography, as the plankton bloom can attract small marine life.
Why Amed Diving is the Best in Bali?
Amed diving is considered the best in Bali because of the crystal clear waters, diverse marine life, and variety of diving sites available. Amed offers an opportunity to explore a wide range of underwater environments, including shipwrecks, walls, coral reefs and more. The area is also known for its excellent visibility, which allows for optimal viewing of the marine life. Additionally, Amed diving is suitable for divers of all levels, from beginners to advanced, making it a great option for both experienced and novice divers.
4 Reasons Why Amed Diving is the Best in Bali
Calm Currents
Healthy Corals and Marine Life
Affordable Accommodation and Resources
Diving Community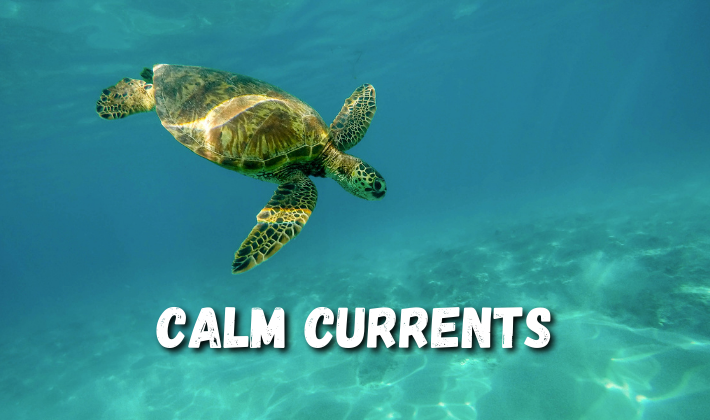 Calm Currents
Amed is famous for friendly underwater conditions and that's because of the generally calm currents. These friendly conditions makes almost all of the Amed dive sites to be perfectly suitable for beginner divers, Discover Scuba Diving and for divers as young as 10 years old.
Of course, the occasional stronger currents appear but Amed is ideal for both beginner and advanced divers.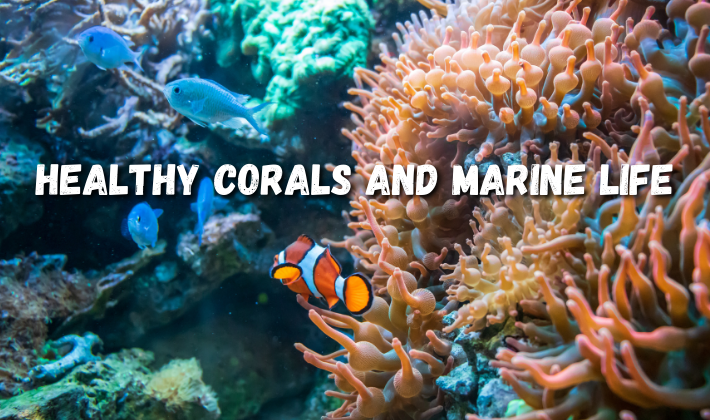 Healthy Corals and Marine Life
Every dive site must attract divers with two things: coral reef and marine life, and that's precisely what makes Amed so great. The artificial and natural coral reefs in Amed are simply stunning, second only to Nusa Penida and impossible to compare to the other dive sites in Bali.
The corals are rich, vibrant, and full with one of Indonesia's most diverse marine echo system. Divers passionate of wide angle or macro photography will discover an abundance of opportunities.
Affordable Accommodation and Resources
First a small traditional fishing village, now an attraction for divers from all around the world. The area provides affordable accommodation options through the homestay and dive resorts built there across the years.
Resources are basic as shopping is limited to basic daily needs which for a one week stay will be more than sufficient. For the more bigger shopping tourists must travel to the south of Bali.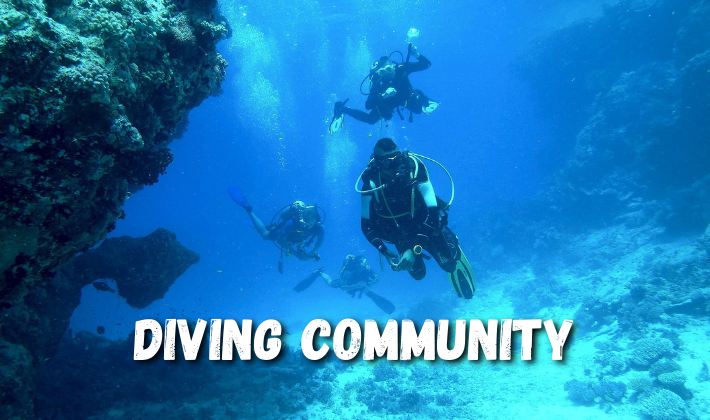 Amed Diving Community
When thinking of this place, the diving community is what pops up first in to the subject. It's perhaps the small village combined with the beauty that the area provides for scuba divers which united people to establish and protect through the local and international community the coral reefs and marine life.
Overall west European community such as French, Dutch, Belgian, Spanish, the diving community is diverse.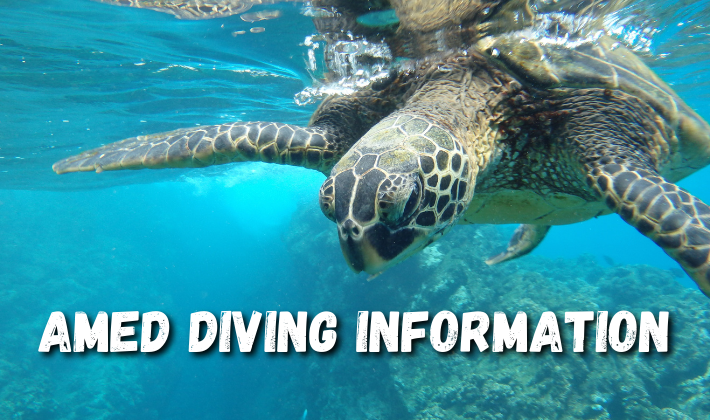 Amed Diving Information
Amed is located on Bali's east coast, approximately 2.5 hours car trip away from the concentrated south coast and approximately 3.5 hours from the west coast. It is fairly distanced but for the serious divers and for day trips, it is easily reachable.
The car trip takes you through Bali's villages, passing through the Monkey Forest and driving by the famous Agung volcano which on the days with good visibility makes for a great photo.
For scuba diving, although over saturated with dive shops, dive centers and dive resorts, it is ideal to pre-book your diving or snorkeling experience here.