Sanur is one of the main spots where you can find any dive center for your diving or snorkeling activities in Bali. As a dive center Sanur, you will be able to visit any of scuba diving Bali sites.
Admittedly Sanur is not in any way a snorkeling spot but it is underrated and packed with underwater surprises. Above all, diving in Sanur is ideal for those divers who don't have the time to visit the other dive sites in Bali or simply require training otherwise not dependent on underwater exploration.
Table of Contents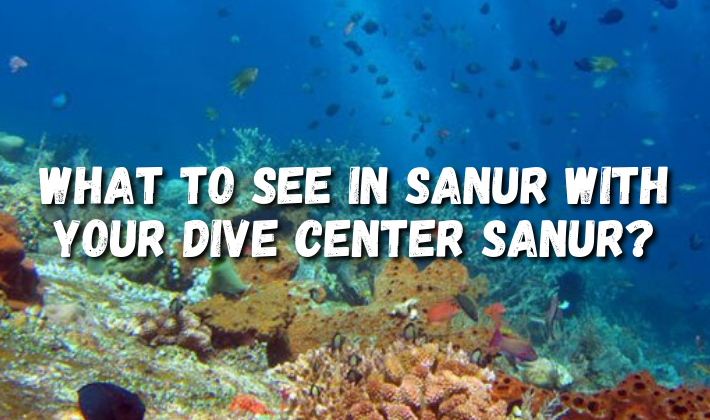 What to see in Sanur with your Dive Center Sanur?
Although Sanur is a popular area and the place to go for finding your best organiser for diving and snorkeling, it also has several diving spots that allow specific diving activities especially for the PADI courses that any dive center Sanur is organising on a daily basis. Underrated and overlooked mainly because of the lower visibility compared to the other Bali dive sites, the dive spots in Sanur bring surprises either for building dive experience or for muck diving.
Sanur Channel
Penjor Reef
Jeladi Wilis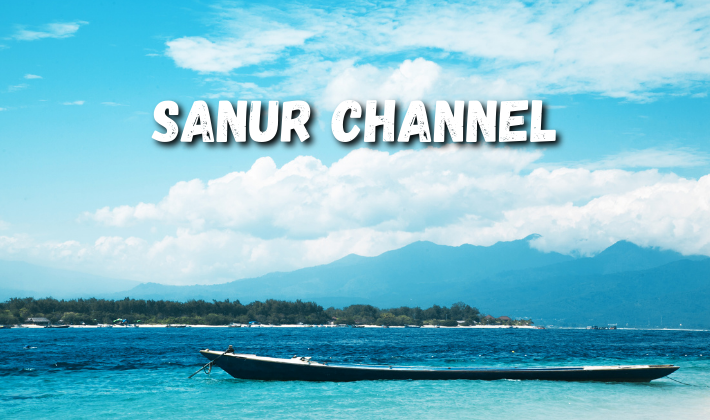 1. Sanur Channel
With the added benefit of having a short ride to the dive spot, Sanur Channel or also known as Sanur Bay, is the most popular dive site in Sanur for any dive center sanur. Scorpion fish, Lion Fish, Octopus, Moray Eels, a lot of diverse tropical marine life can be seen here. Sanur Channel is ideal for dive training courses such as PADI Advanced Open Water or PADI Divemaster. With a small coral reef lining along the edge of the channel, you will find most PADI Rescue Courses and PADI Pros here.
How we get there: using a traditional spider boat called Jukung, we can reach Sanur Channel within just a few minutes from the Sanur harbour.
Diver level: Beginner, Advanced
Visibility: 5-10 meters / 16-32 feet
Water temperature: 26-30C / 78-86F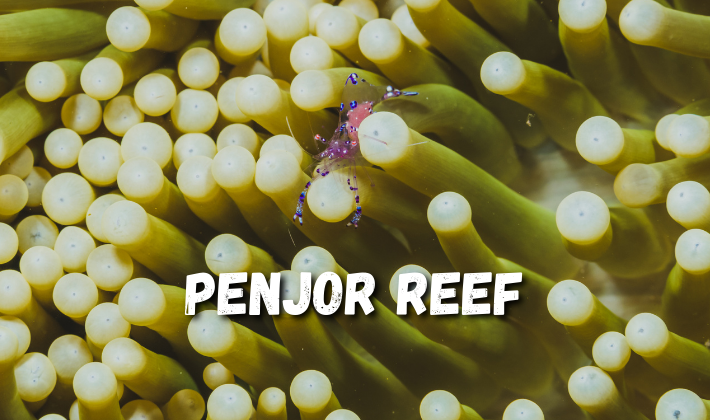 2. Penjor Reef
With a beautiful healthy coral reef and an abundance of marine life, Penjor reef is underrated for what it provides. Easily reachable from Sanur harbour either by speedboat or the traditional Jukung, Neptune Scuba Diving our Dive Center Sanur is visiting Penjor Reef especially for macrophotography and muck diving but also for the PADI courses we conduct.
How we get there: using a traditional spider boat or speed boat
Diver level: Advanced
Visibility: 5-10 meters / 16-32 feet
Water temperature: 26-30C / 78-86F
3. Jeladi Wilis
Starting off shallow at approximately 4-5 meters / 16 feet and with a maximum depth of 20 meters / 65 feet, Jeladi Wilis is ideal for night dives and for spotting the basics of marine life: octopus, scorpion fish, stingrays, nudibranchs, etc. Currents in Jeladi Wilis can be strong so our dive center sanur recommends to dive here only at slack tide. Jeladi Wilis is great for night dives because otherwise divers staying in Bali's south or west coast, may only enjoy night dives in either Sanur or Padang Bai, the two only easily reachable dive locations.
How we get there: using a traditional spider boat
Diver level: Beginner, Advanced
Visibility: 5-15 meters / 16-49 feet
Water temperature: 26-30C / 78-86F
Although not suitable for snorkeling, Sanur diving is definitely an option for scuba diving for any diver either interested in recreational dive courses or simply willing to get wet in a couple of dives. Macro and muck diving passionate divers can enjoy proper dives in Sanur while any dive center sanur can perform the student courses in a safe environment.
Where is the best dive center in sanur?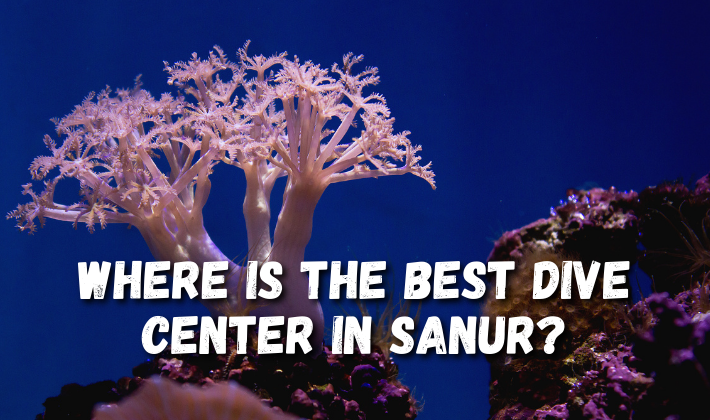 There are many dive centers in Bali that offer a wide range of diving experiences, so it's difficult to say which one is the "best." It depends on the type of diving experience you are looking for, your level of experience, and your budget. Neptune Scuba Diving offers a wide range of diving experiences, from beginner to advanced, and is known for its excellent service and experienced instructors.
Is there good scuba diving in sanur?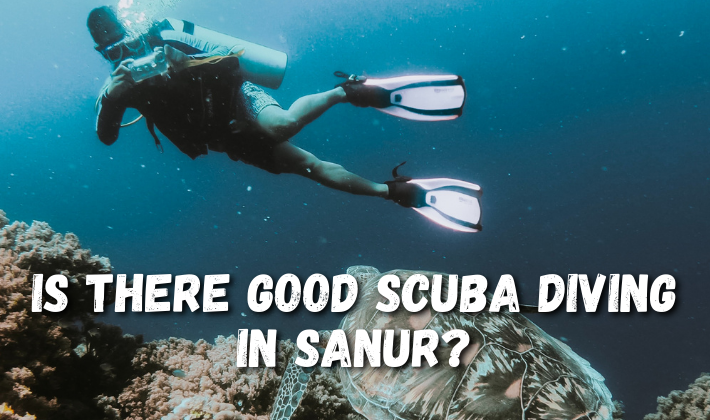 Sanur is a popular tourist destination in Bali, known for its beautiful beaches and relaxed atmosphere. However, it's not particularly known for its scuba diving compared to other areas in Bali such as Amed, Tulamben, and Nusa Penida. The diving conditions in Sanur can be affected by the tide and the visibility can be limited, but it still offers some good diving opportunities.
Find our dive center Sanur