Explore Indonesia Liveaboards
with Neptune One.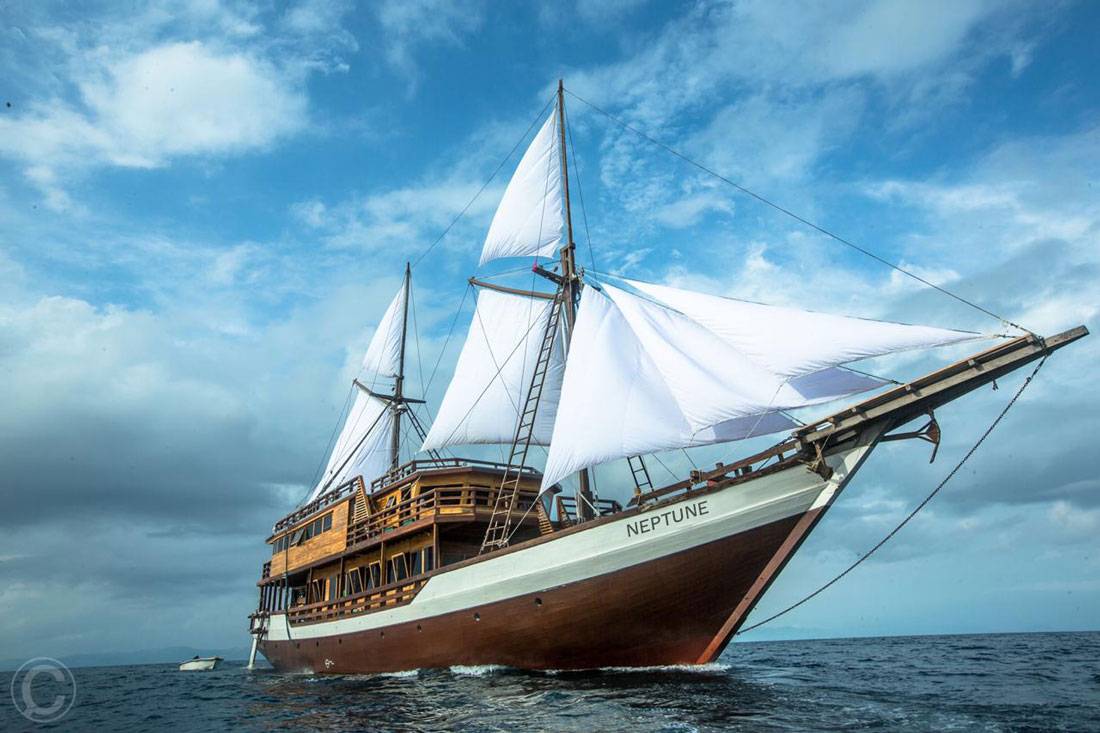 5 stars Indonesia Liveaboard. Experience liveaboards diving in Komodo, Raja Ampat and Banda Sea.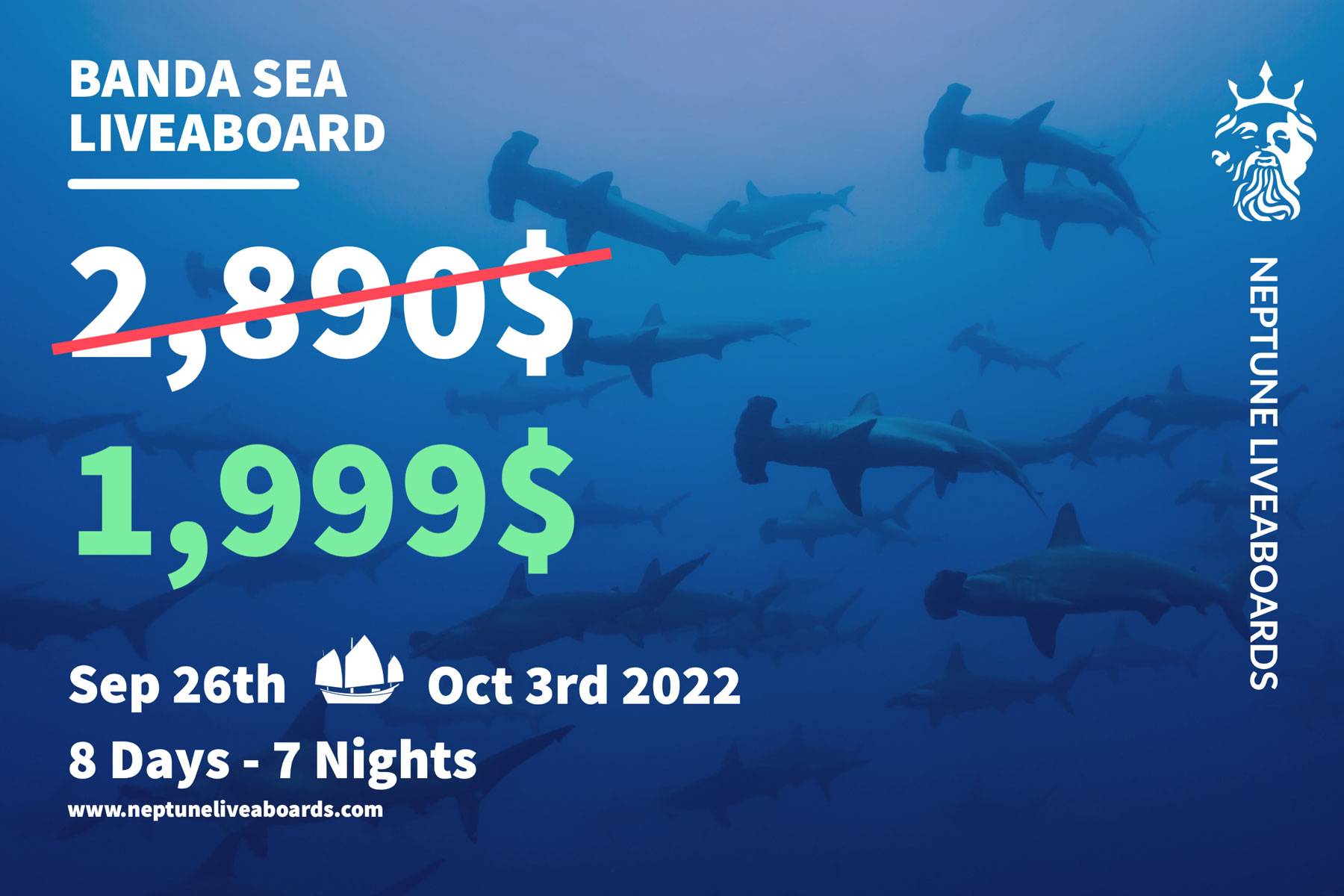 Banda Sea Liveaboard
Special price
Experience the Banda Sea Liveaboard with a special bargain deal 30% discount.
Starting from Ambon, sail through the Banda Sea and explore all famous dive sites of Suanggi and Hatta islands, and the Hammerhead shark migration at Serua island. 
Neptune One is an indonesian liveaboard
Boat Features
Neptune One is a 33 meters / 110 feet long liveaboard consisting of 4 lower deck cabins and 4 upper deck cabins accommodating a total of 16 passengers.
Audio & Video Entertainment
Separate Camera Rinsing Basin
Local & International Crew