Bali is famous for scuba diving and it has a lot to give. Divers can spend several days diving in Bali and would not finish everything so we will present now the best Bali dive trips to maximize time and research.
As a general concept for Bali diving we will first look at the best dive locations on the island after which we will list down the best Bali dive sites.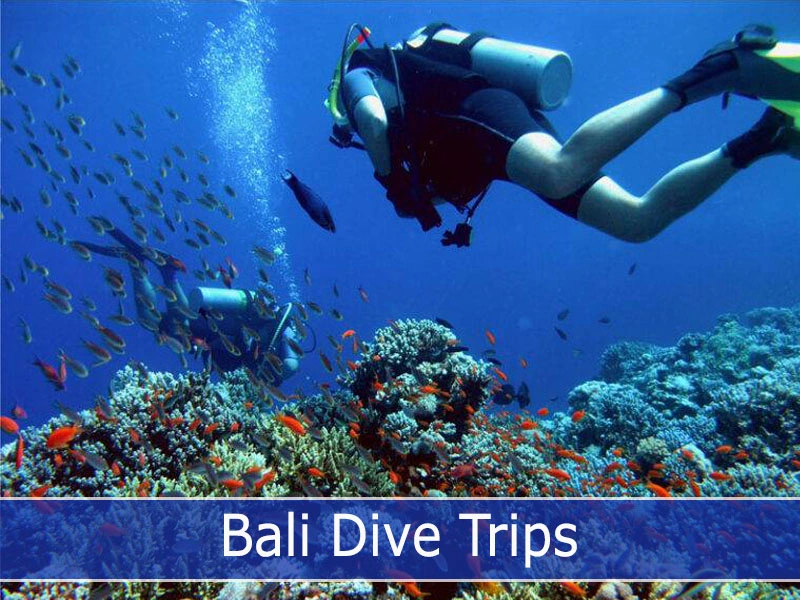 Table of Contents
Best Diving Locations in Bali
Tulamben
Home to the famous USAT Liberty Shipwreck, Tulamben is a must-visit destination for wreck diving enthusiasts. The shipwreck attracts a myriad of marine life, making it an excellent spot for underwater photography.
As beautiful as the wreck is, Tulamben is also one of the best spots for macrophotography in dive sites such as: Seraya Secret or Melasti.
Because Tulamben is located on the east coast of Bali, for your Tulamben Bali dive trips it's ideal to stay in Tulamben or somewhere more near such as Sanur, instead of Kuta or Seminyak. From Sanur the average car trip to reach Tulamben takes approximately 2.5 hours.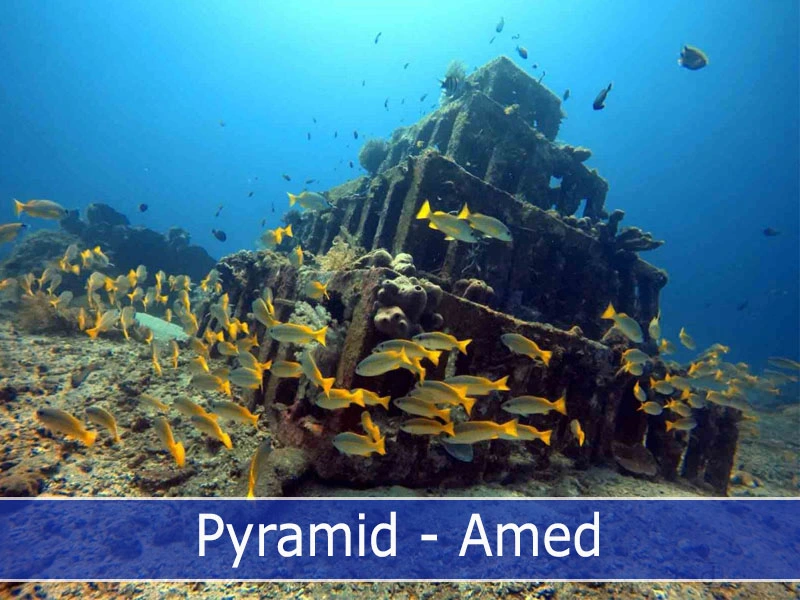 Amed
Amed is a tranquil coastal village located near Tulamben and it's known for its black sand beaches and thriving coral reefs. The sites here are perfect for beginners, with calm waters and a plethora of macro life.
The Bali dive trips to Amed can also be long if staying on the west coast of the island so Amed provides beautiful accommodation options.
Diving Tulamben and Amed together may take several days so that is why staying in the area of these two villages is not a bad idea.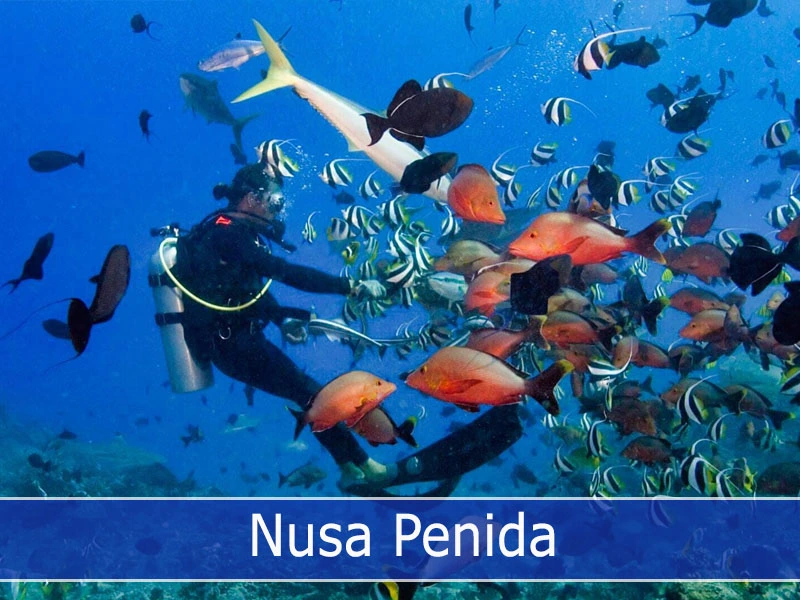 Nusa Penida
Nusa Penida is the largest island of the three Nusa islands: Lembongan, Ceningan and Penida. Famed for its crystal-clear waters and diverse marine life, Nusa Penida is most known for spotting the majestic Manta Rays and the elusive Mola Mola.
Bali dive trips to Nusa Penida are amazing day trips that generally start in the morning and finish back in Bali in the afternoon.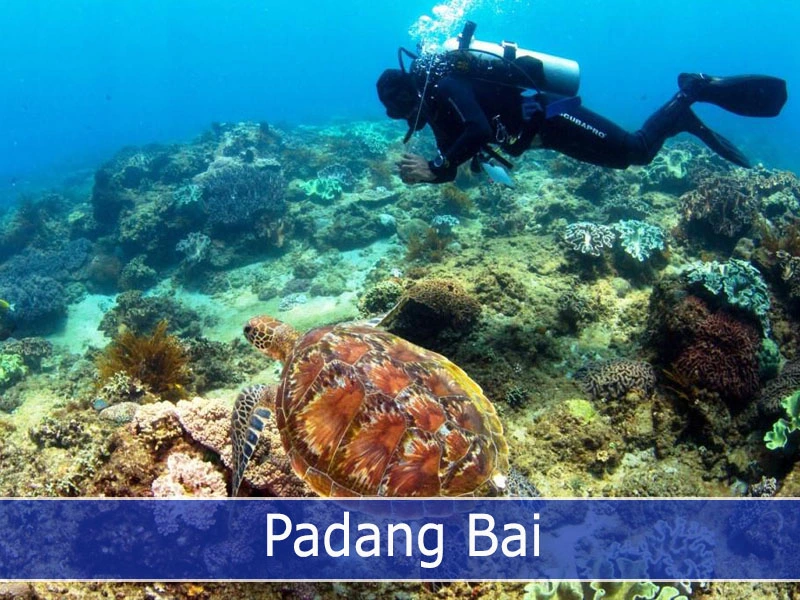 Padang Bai
A picturesque harbor town, Padang Bai offers a variety of dive sites suitable for all levels. Dive the Blue Lagoon, a shallow bay teeming with colorful fish, or explore the deeper waters of Shark Point and Jetty. These are just three of the 9 dive sites that Padang Bai provide for the Bali dive trips here.
Padang Bai is the easiest accessible dive location in Bali because of its relatively near location in the south-east corner of Bali. From Sanur, the Bali dive trips to Padang Bai take a short 1 hour car trip.
In Padang Bai the 9 dive sites available are all reachable by traditional spider boat called Jukung, an easy 5 minutes ride.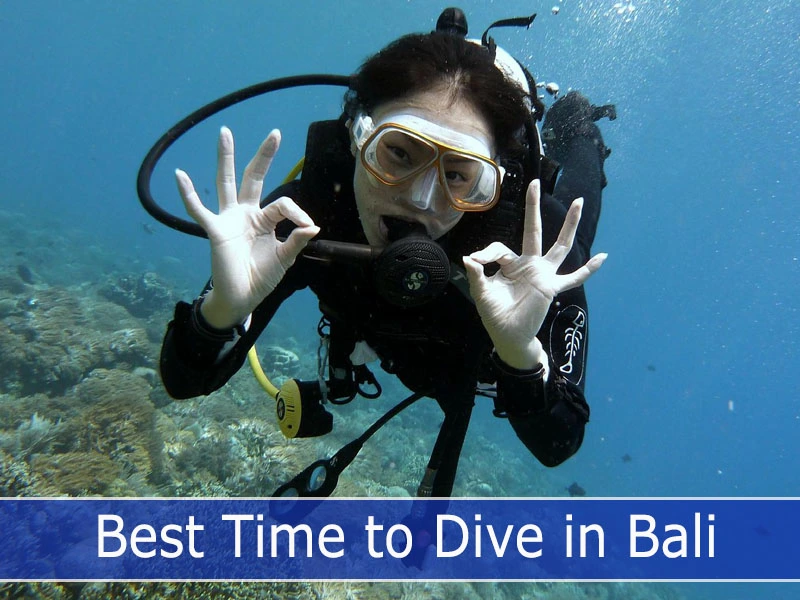 Best Time to Dive in Bali
Bali's diving season runs year-round, but the best conditions are between April and October which is basically the dry season. During this time, the waters are calm, and visibility can reach up to 30 meters although this is also the time when the water temperatures are the coldest in Nusa Penida and Padang Bai.
However, if you're keen on spotting the elusive Mola Mola in Nusa Penida, visit between July and October when they venture closer to the surface. But pack a 5mm wetsuit or a dry suit because the waters will be freezing cold.
Top Bali Dive Sites for Your Bali Dive Trips
USAT Liberty Shipwreck, Tulamben
Manta Point, Nusa Penida
Crystal Bay, Nusa Penida
Blue Lagoon, Padang Bai
Jemeluk Bay, Amed
Gili Tepekong, Padang Bai
The Coral Garden, Tulamben
The Drop Off, Amed
Shark Point, Padang Bai
Toyapakeh, Nusa Penida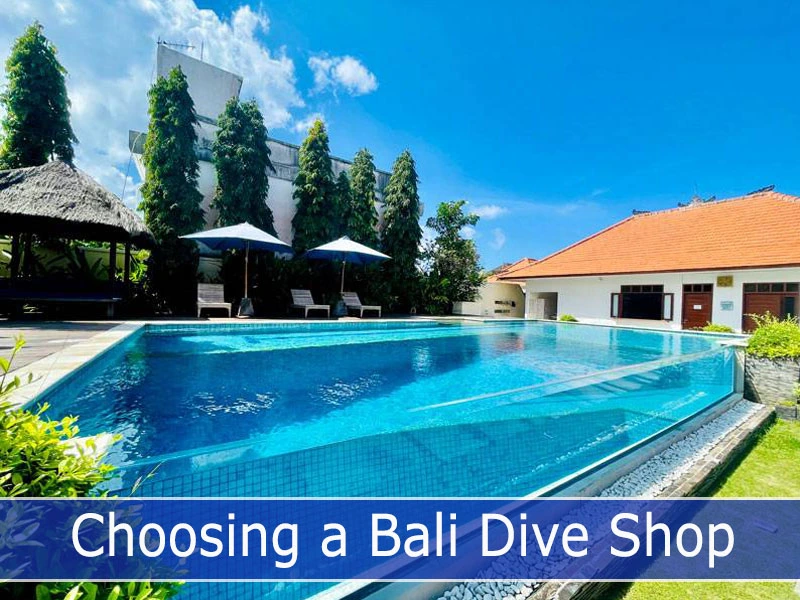 Selecting a reputable dive shop is crucial for a safe and memorable diving experience. Look for shops with well-maintained equipment, experienced instructors, and a commitment to safety.
PADI or SSI certification is a must, and positive online reviews can provide valuable insight. Top dive shops in Bali include Neptune Scuba Diving, Bali Scuba, and Blue Season Bali.
Frequently Asked Questions about Bali Dive Trips
A Bali Dive Trip is an adventure experience that allows divers to explore the waters around the island of Bali, Indonesia. Bali Dive Trips are typically organized by professional dive centers and include transportation, equipment rental, and guided dives to some of the best dive sites in the region.
Bali is home to a diverse range of dive sites that offer unique underwater landscapes, marine life, and diving experiences. Some of the best dive sites in Bali include Tulamben, Nusa Penida, Menjangan Island, and Amed.
Yes, you need to be a certified diver to participate in Bali Dive Trips. If you're not certified, you can take a diving course from a certified dive center in Bali.
Bali is known for its rich marine life, which includes colorful corals, schools of tropical fish, rays, turtles, reef sharks, and even manta rays and whale sharks in some areas.
The best time to go on a Bali Dive Trip is during the dry season, which runs from April to October. During this time, the weather is generally sunny and dry, and the water conditions are calm and clear.
You will need to bring your own dive gear, including a wetsuit, regulator, BCD, fins, and mask. If you don't have your own gear, you can rent it from a certified dive center in Bali.
The cost of a Bali Dive Trip can vary depending on the dive center and the package you choose. Prices typically start at around $100 for a single dive and can go up to $500 or more for a multi-day trip with multiple dives.
Yes, Bali Dive Trips are generally safe as long as you follow the instructions of your dive instructor and follow basic safety guidelines while diving.
The length of Bali Dive Trips can vary depending on the package you choose. Some trips may include a single dive, while others may include multiple dives over several days.
You can book a Bali Dive Trip through a certified dive center in Bali. Many dive centers offer online booking options, or you can contact them directly to make a reservation.